Welcome To The WORLD OF absolutely pREDDIE
IT'S NOT JUST LIPSTICK IT IS A CULTURE.
Our MISSION
"Give beauty a face." We believe that everyone is beautiful and because of that, we've designed for every race, gender, and age. Anyone can find a color to suit their needs.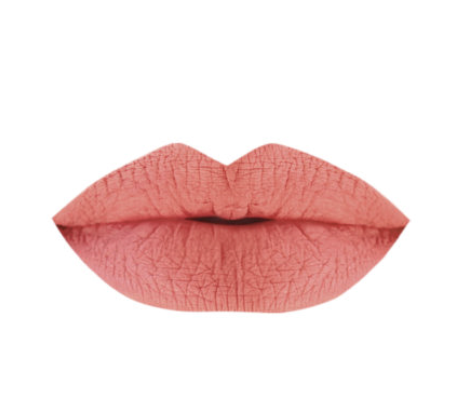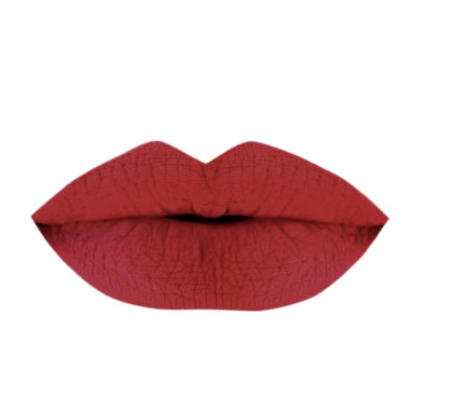 Our lipstick
Each product is developed for the global market and is compliant with FDA regulations. Our products contain only the highest grade ingredients. No harsh chemicals or dyes are ever used. Our products are designed for sensitive skins and are opthamologist tested, but never are tested on animals.
WE NEVER KISS AND TELL, BUT SOMETIMES IT'S HARD TO HIDE The EVIDENCE.
WHAT ARE YOU WAITING FOR
It's just one click. We have a lot to offer and even more to give. It's time to go shopping.